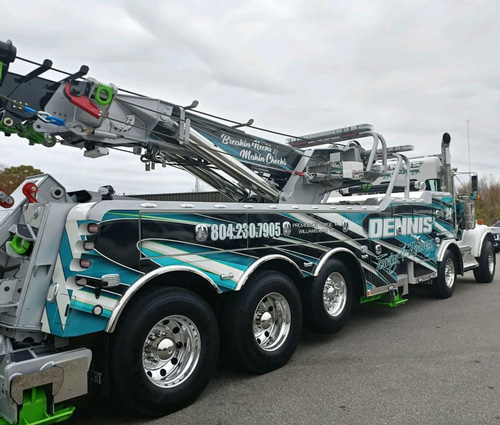 Our Mechanics are experienced in all makes and models.
We have over 30 plus years of experience in Trucks, Bus, Trailers and Automobiles.
We are your One-Stop Shop - We Can Get Everything Done in One Place!
All of our Work is Guaranteed, as Long as it is Brought Back to the Shop to Be Repaired. We are a family owned and operated business, Who put service to our CUSTOMERS First.
Call Dennis Truck & Trailer Repair at 804-230-7905 for all of your truck and car repair, towing, roadside service and minor roadside repair needs in the Richmond, VA and surrounding areas.