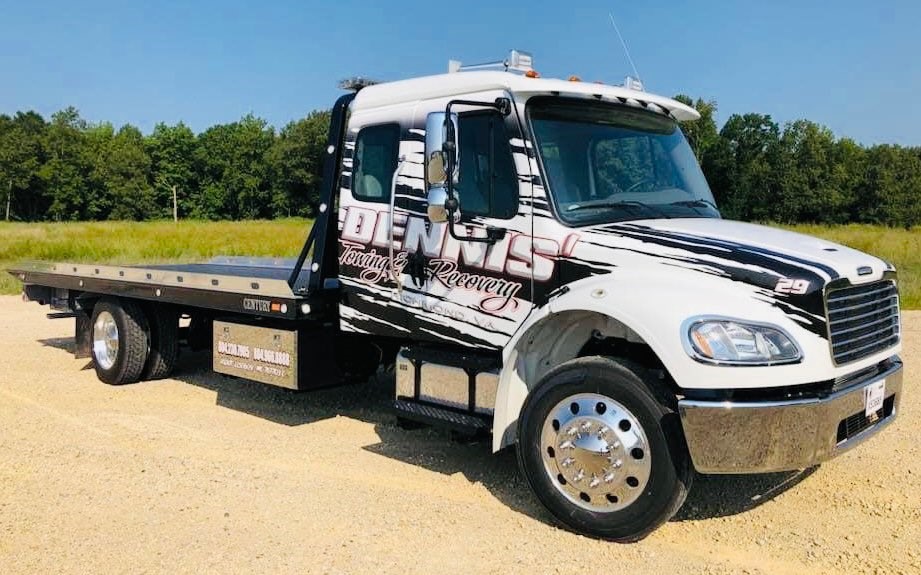 Professional Towing Service in the Richmond VA area.
Are you stranded on the side of the road with a broken-down vehicle in Richmond, VA? Look no further! Dennis Automobile Towing is here to provide you with fast and reliable towing and flat bed truck services. With years of experience in the industry, we pride ourselves on delivering exceptional service to our customers when they need it most.
Dennis Automobile Towing & Flatbed Service -Richmond, VA- 24 Hours 7 days a week
We are open 24 hours a day, 7 days a week, 365 days a year. No matter how bad is the weather or how inconvenient the hour, our dispatcher will answer your call and immediately send out a licensed tow truck driver and technician. Because we know that the side of the road is no place for you to be, we've worked hard to achieve one of the best response times in the business. Barring unforeseen circumstances, our tow truck driver will arrive at the scene of your accident or car breakdown within 30 minutes
The mechanics, technicians, and drivers who make up the towing staff at Dennis Automobile Towing & Flatbed Service are all trained professionals. We run background checks on every new employee, making sure he has a clean driving record and a verifiable employment history. All of our tow truck drivers and mechanics receive hours upon hours of hands-on training in the towing of vehicles both small and large. No matter what the size of your vehicle, our tow truck drivers will safely tow it the destination of your choice.
Think of Dennis Automobile Towing & Flatbed Service as your trusted local emergency towing company. Keep our phone numbers as you never know when you may be in need of our services.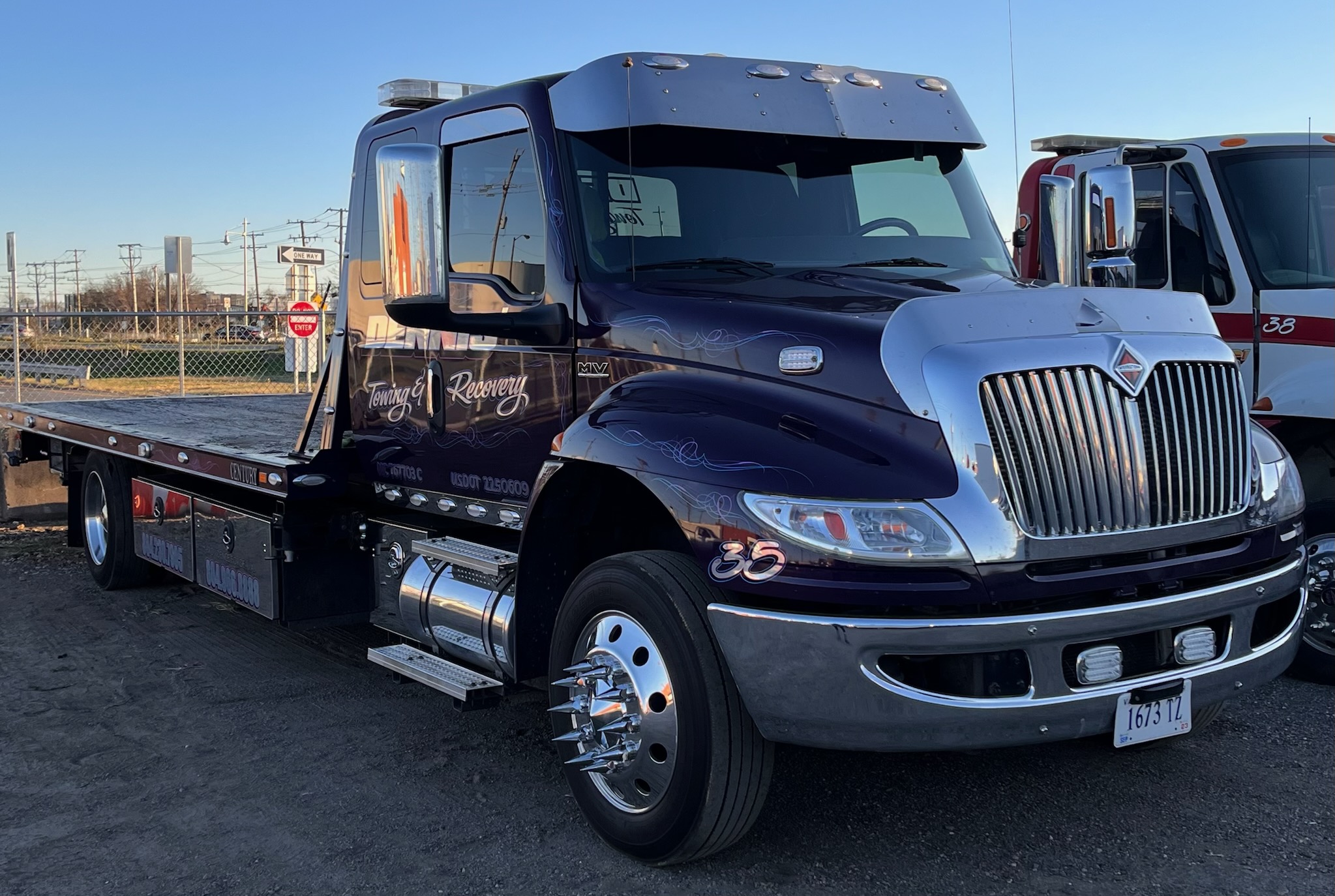 Why Choose Dennis Automobile Towing & Flatbed Service?
24/7 Emergency Service: We understand that vehicle breakdowns can happen at any time. That's why our towing services are available 24 hours a day, 7 days a week. You can count on us to be there for you, day or night.
Quick Response Time: Our team of skilled professionals is dedicated to providing prompt assistance. We strive to reach your location as quickly as possible to minimize your wait time.
Professional and Experienced Drivers: Our drivers are highly trained and experienced in handling all types of vehicles. You can trust us to tow your vehicle safely and securely, ensuring its protection throughout the process.
Versatile Towing Options: Whether you need a traditional tow truck or a flat bed truck, we have the equipment to handle any towing job. Our flat bed trucks are ideal for transporting luxury and exotic vehicles, as well as motorcycles.
Pricing: We believe that quality towing services should be accessible to everyone. Our rates are competitive and transparent, with no hidden fees. We provide upfront pricing, so you know exactly what to expect.
Licensed and Insured: As a professional towing company, we are fully licensed and insured, giving you peace of mind knowing that your vehicle is in safe hands.
Contact Dennis Automobile Towing Today
If you find yourself in need of towing or flat bed truck services in Richmond, VA, don't hesitate to contact Dennis Automobile Towing. Our friendly and knowledgeable staff is ready to assist you with all your towing needs. We prioritize customer satisfaction and aim to make your experience as smooth as possible.
Give us a call at

804-230-7905

for immediate service.
We are available 24/7 to handle your towing emergencies.
When it comes to reliable and professional towing services in Richmond, Dennis Automobile Towing is your trusted partner. Let us take care of your towing needs so you can get back on the road with peace of mind.